The contracts feature in PocketSuite is a super easy way to protect yourself financially and legally. You can set up liability waivers, cancellation policies, and so much more so you and your clients have a mutual understanding.
Quick View - On Mobile:
To get started, be sure the feature is turned on under settings > features > contracts. You'll then have a contracts tab in your settings page. Depending on the industry you have selected, we have added pre-created contracts for you to simply use "as is" or edit to better fit your business. To create a new contract > Tap +.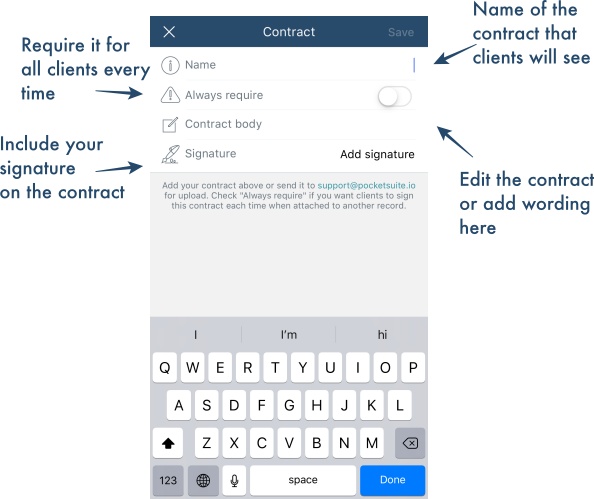 You can go back into settings > contracts > tap the contract and then you can preview it.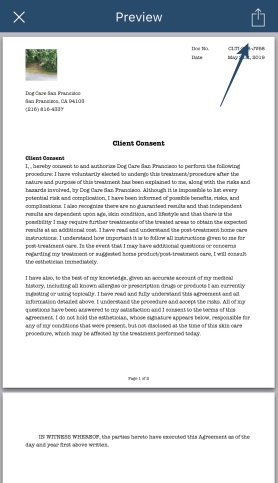 Quick View - On Desktop:
Once you have contracts turned on from mobile, you now have the option to create your contract easily on desktop. On an internet browser (preferably Google Chrome) on your desktop, type in the url: desktop.pocketsuite.io > login with your Pocketsuite information > settings > marketing suite > contract. Same as on mobile, you may see pre-created contracts to use or edit or create a new contract.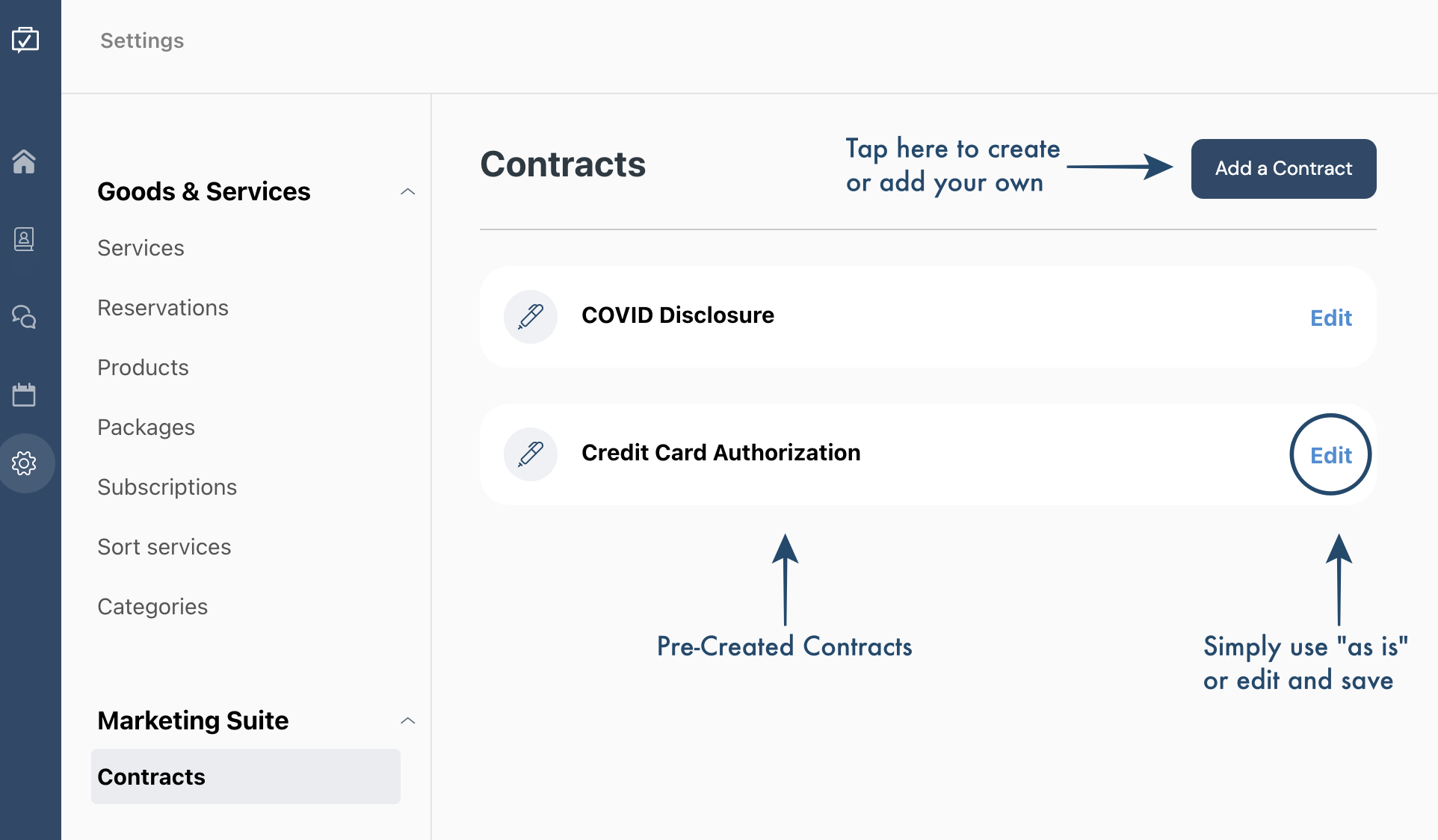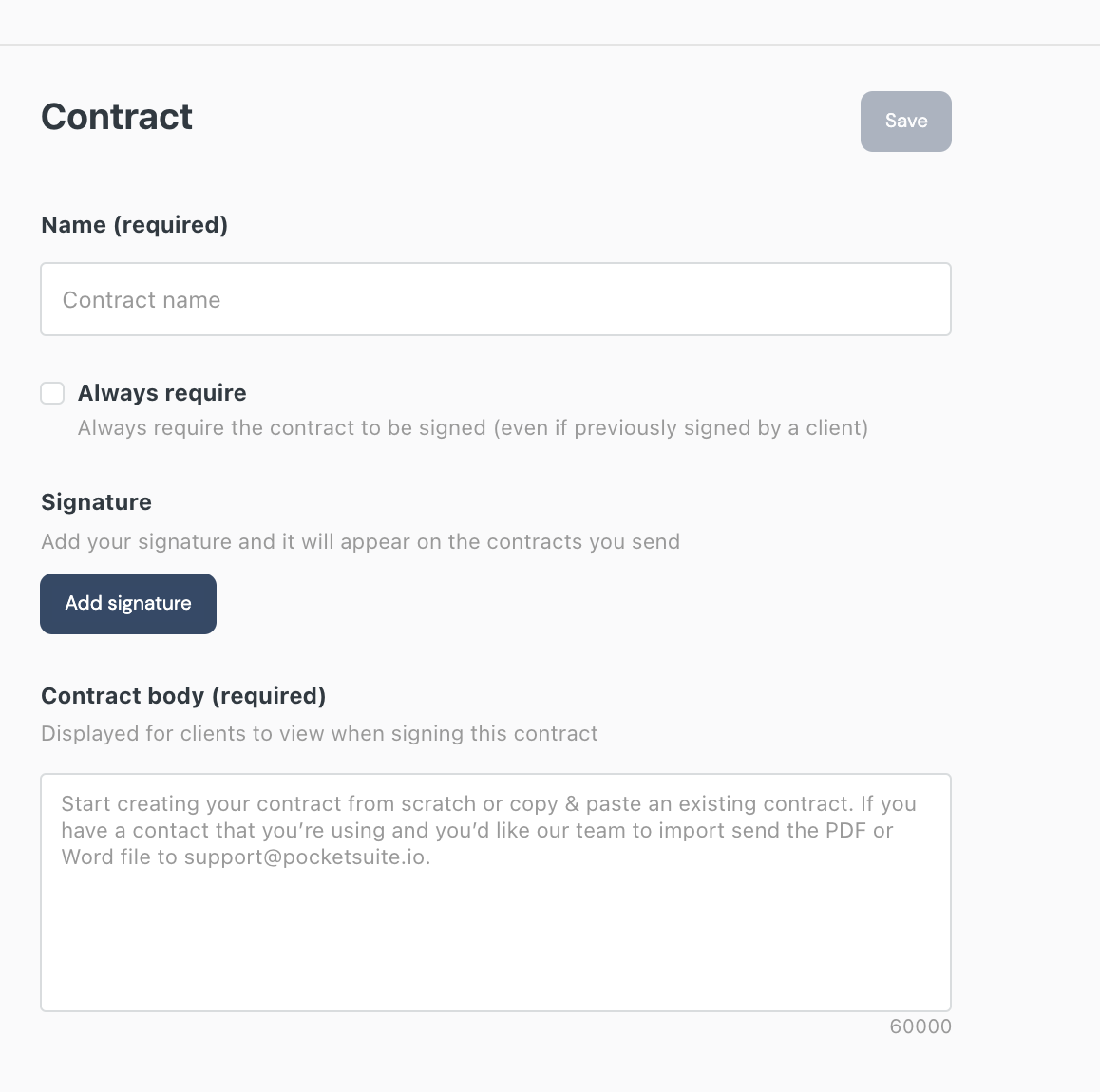 Once your contract is saved, you can preview the contract by tapping on edit > preview contract. There will be a pop-up on your screen to show what the contract will look like. To see it in full desktop view, tap on open on browser.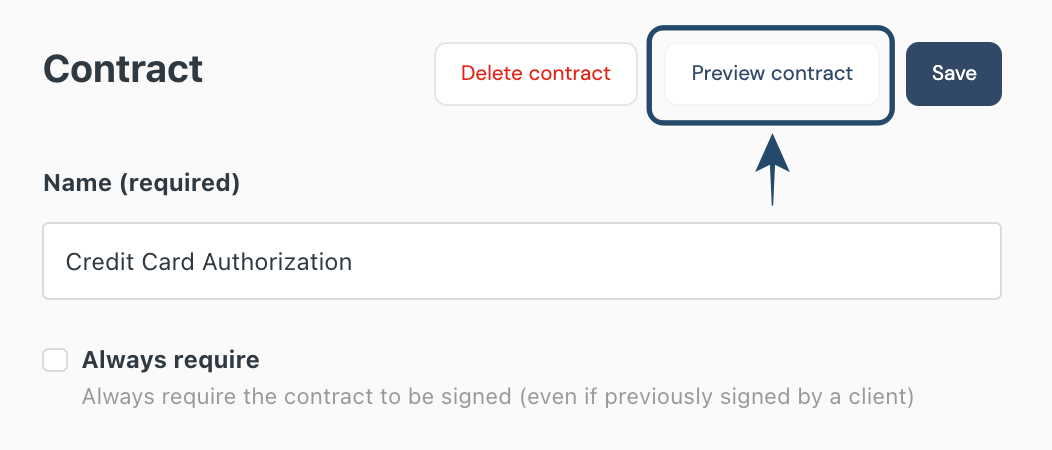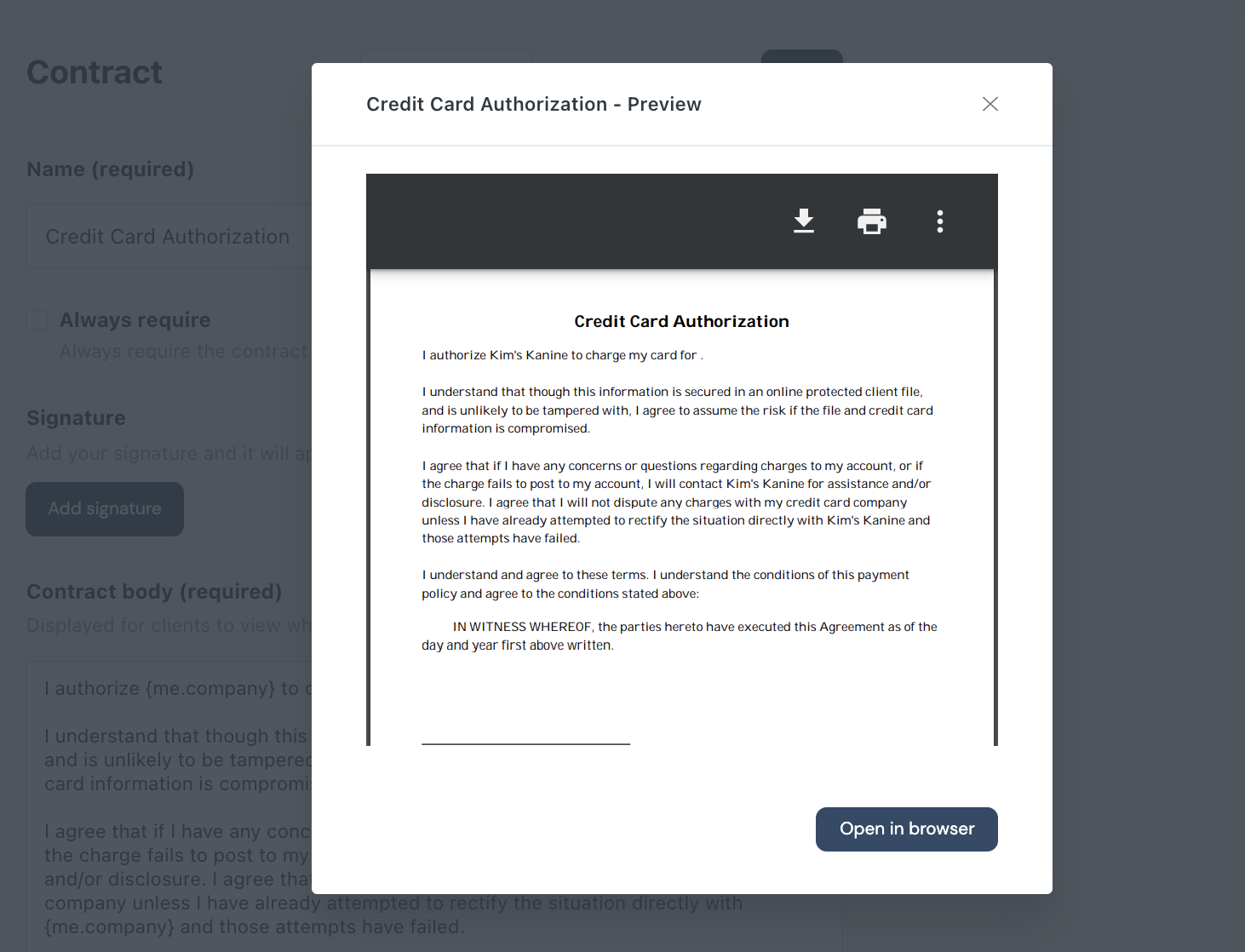 Pro Tip: PocketSuite can smartly pull in various info from the client record so you don't have to make a new contract each time. We use "dynamic fields" which will appear in curly brackets - here are the different ones you can use.
Add your contract body (using dynamic fields if you'd like!) and your signature right on the screen. Then you'll have a nice contract you can either attach to services, classes, or packages, or you'll have a link you can send to any client to sign.
Send to a Client
Message your client (client > chat or messenger icon > client) and tap on the + sign on the bottom left hand corner. A bottom sheet will appear with the options to Send a Photo, Schedule Client, Send a Saved Message, More. Tap on More > Contracts > select Contract you would like sent.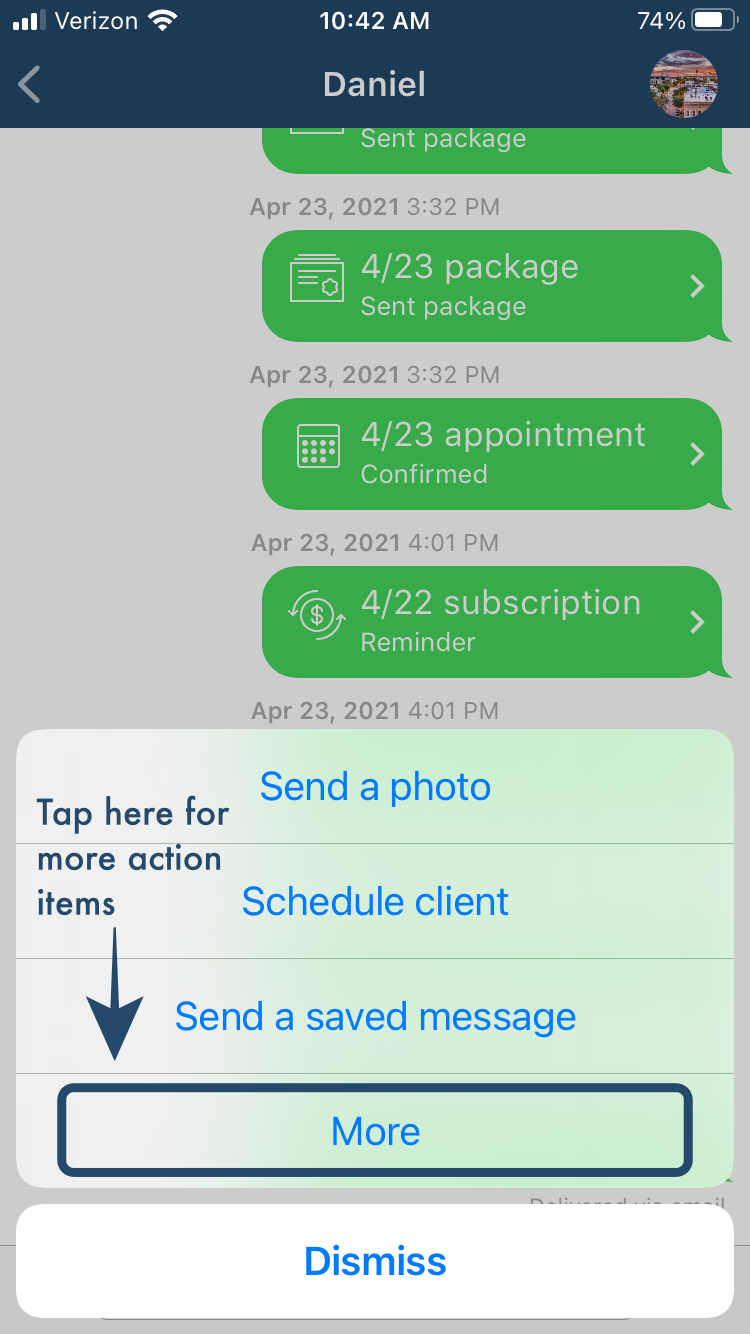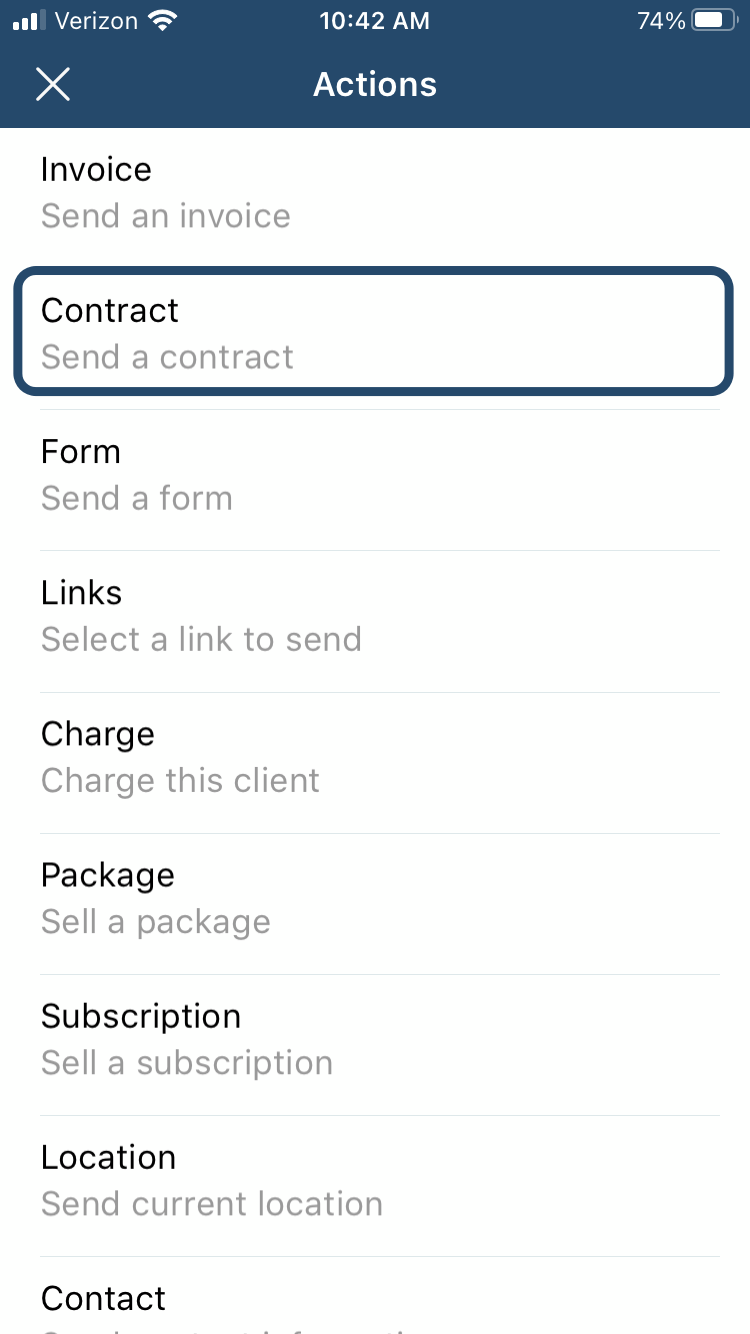 Need more contract help?
Email support@pocketsuite.io with your contract in an editable format (such as Word) and we can upload them for you!
Check out the video below for more instruction on this feature: