PocketSuite comes as a super simple appointments and charging system, but you can unlock several advanced features. If you schedule multiple services or have add-on products, you'll need to turn on Itemization. Itemization lets you add items per line for appointments or invoices. Go to settings > features > itemization > save.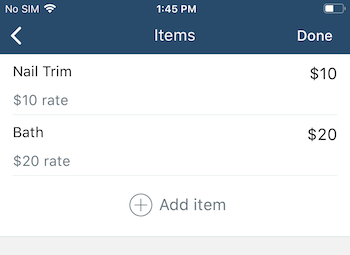 You can then add your items, with quantity if need be, and even add expenses such as gas, mileage, or supplies.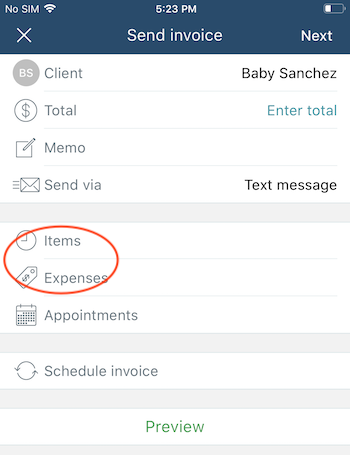 You'll have a lovely itemized view of all the services you've added to an invoice. You can preview the PDF that will be sent to the client, too!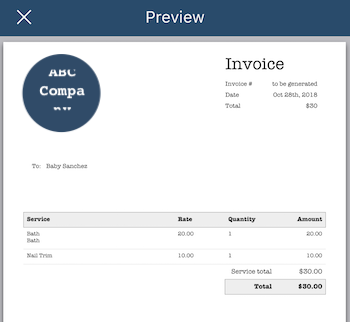 For video instructions on this feature, check out this tutorial: