Mobile Setup:
Tips are a wonderful way for your clients to show their appreciation of your hard work and artistry. Enable the feature here: settings > features > gratuity > save. Once you've done that, you can go to settings > gratuity.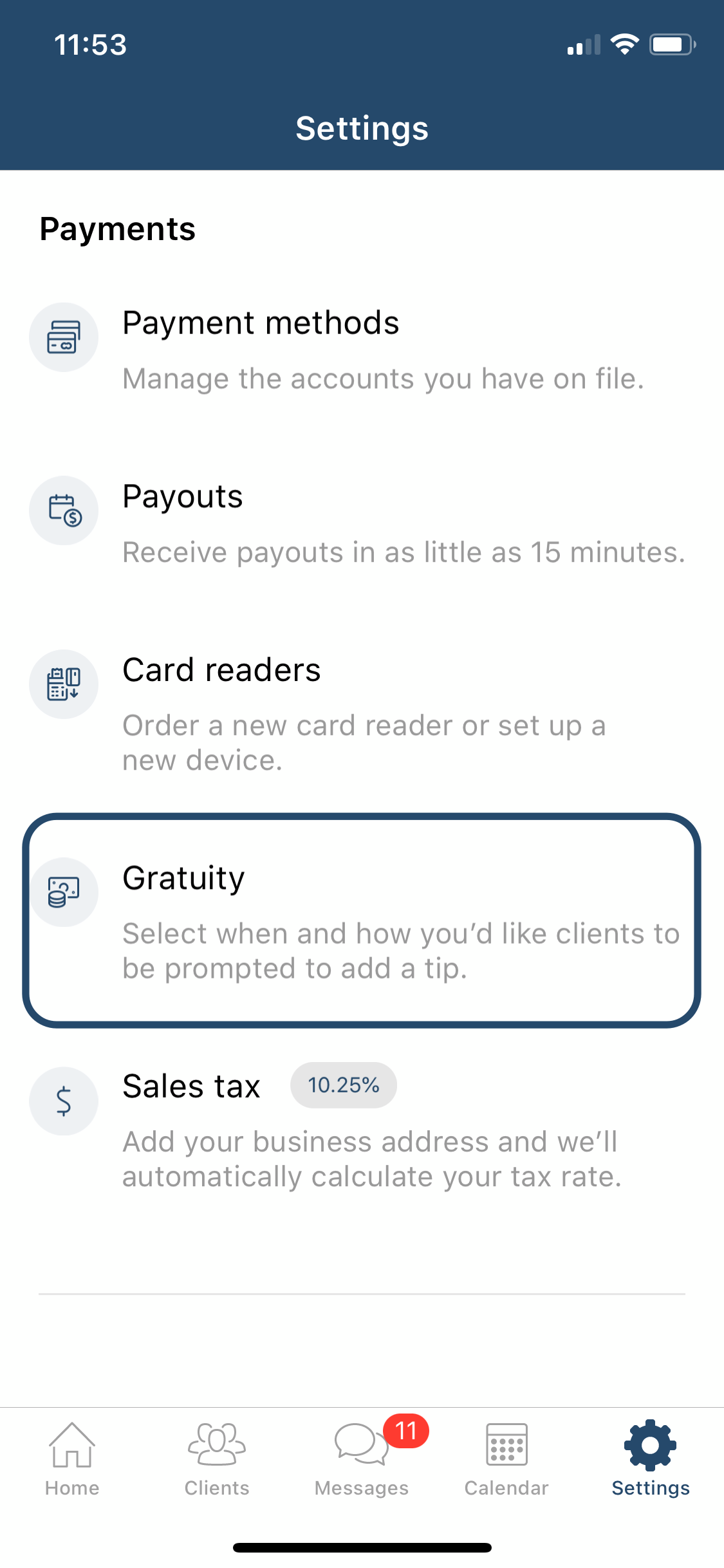 On the gratuity screen, you can set when you want the gratuity option to appear to your client and your suggested gratuity amount.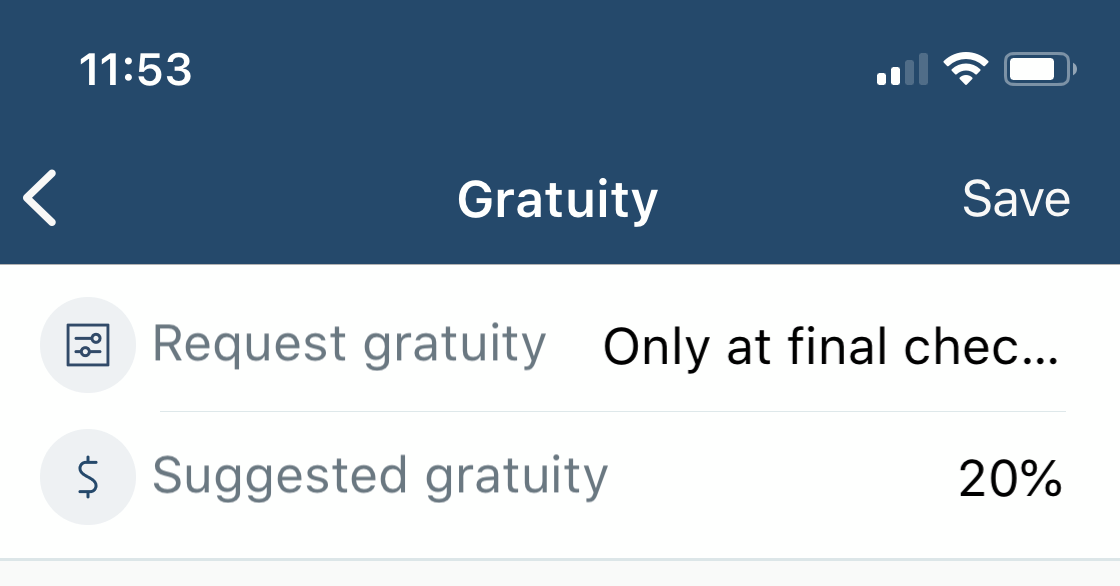 There are 2 options for when to request for gratuity. You can request during the client's booking process and again at final checkout of the appointment or only at final checkout of the appointment.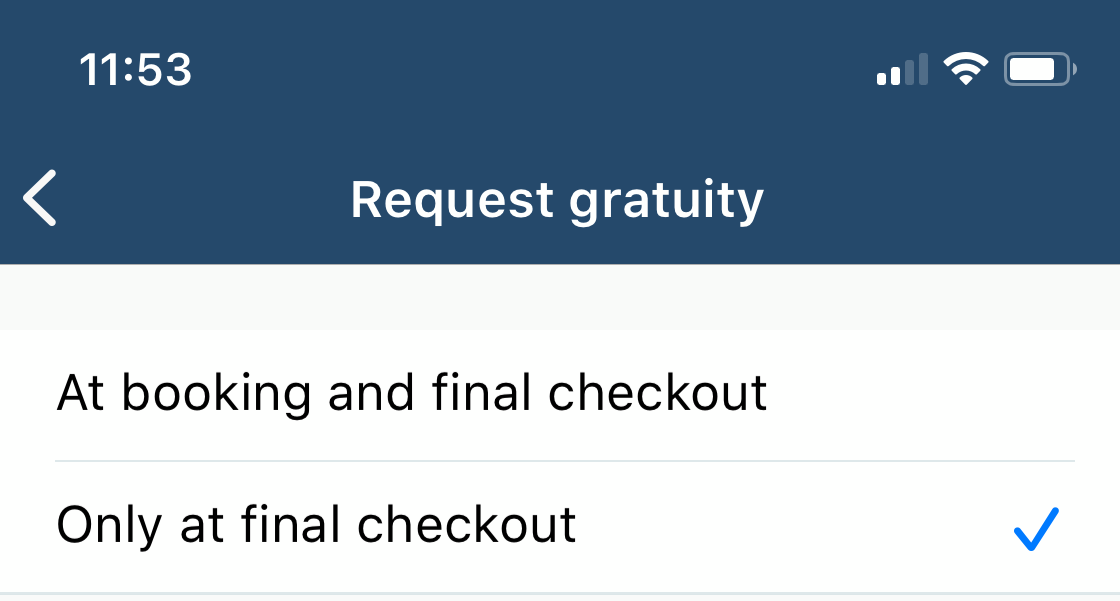 They always have the option to select none or adjust the suggested amount of the gratuity. Suggested gratuity amount is what will appear on the gratuity screen; however, the client has the option to change the gratuity amount.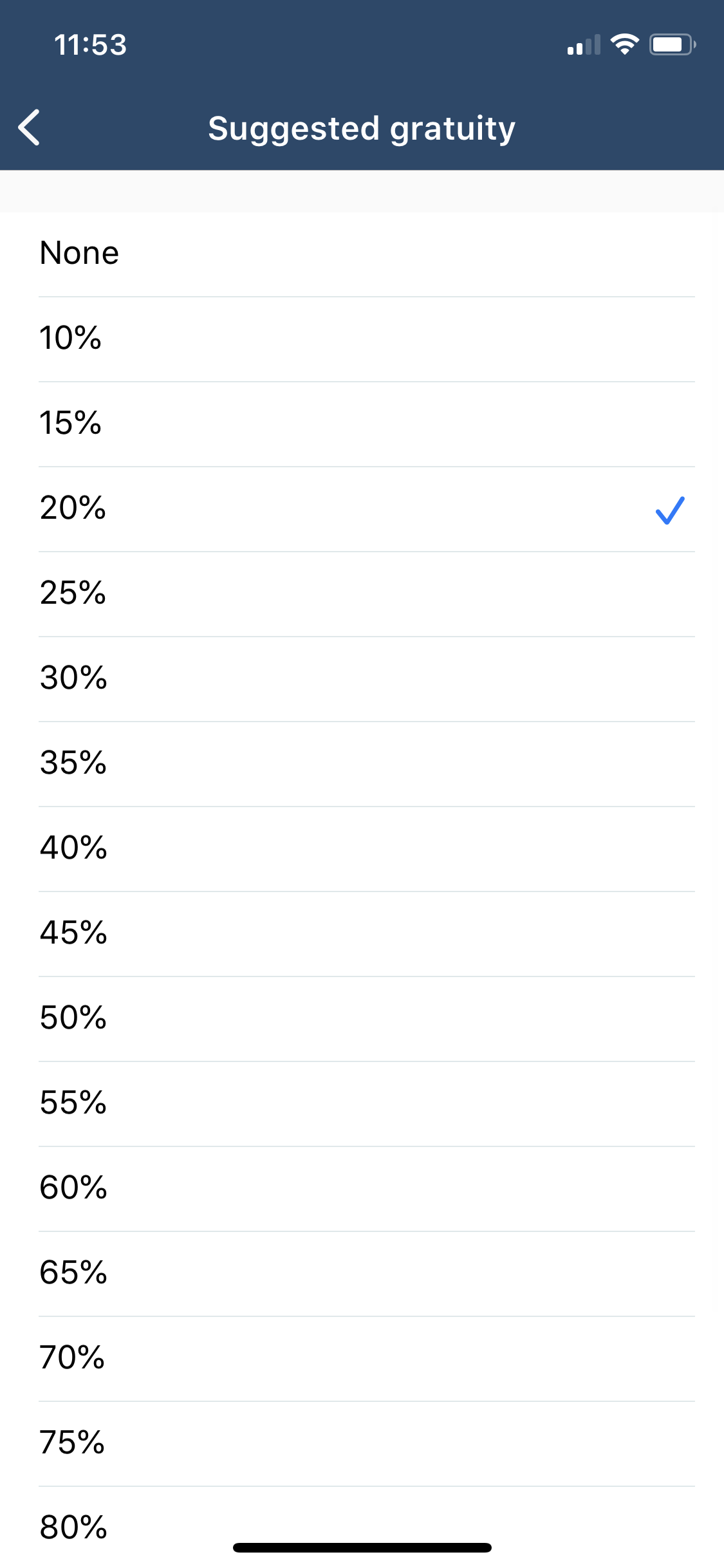 Once your selections are made, make sure to tap on Save on the main Gratuity screen.
Video Walkthrough: