If you have several service types or multiple locations, PocketSuite makes it easy for your clients to find what they're looking for with categories. This is a way to sort your services into buckets so it'll appear online in a streamlined manner. Be sure it's on in settings > features > categories > save.
You'll then have a section in settings called categories. You can set up categories for types of services, different locations, or even different Pros if you have staffing. Tap + to add a new category, then in "items", decide which services, classes, packages, or subscriptions should go in the category. 
You can reorder the way the categories appear by tapping the three lines, then dragging the category where you'd like it by holding your finger on the lines out to the side of the category name.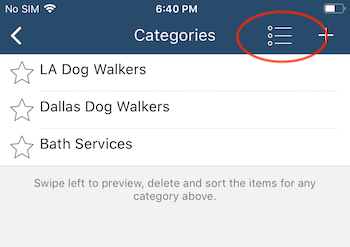 Protip: Once you start using categories, any item not in a category will no longer appear online, so be sure they've all got a home!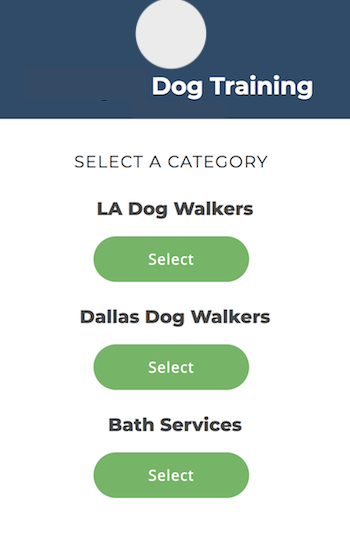 If you'd like a more in-depth look at the categories feature, take a look at our deep dive article on the feature. If you'd like a better visual on the feature, take a look at the video below: