PocketSuite has an easy way to collect sales tax on your services if that's a need in your area. Be sure it's turned on in settings > features > sales tax > save.
Quick Setup:
Head to settings>sales tax and add your location. PocketSuite is already enabled to charge sales tax based on the state you have listed. If you want to always collect sales tax and override PocketSuite's automation, toggle on Always collect sales tax.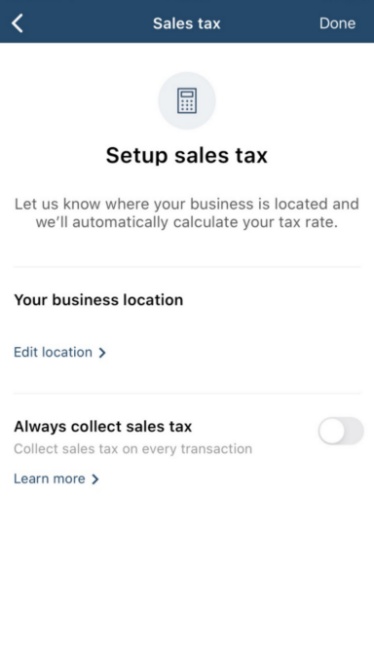 Detailed Setup:
Then Once it's on head over to settings > sales tax (under the payments section), tap "Edit location" and add your business address. With your address added PocketSuite will automatically calculate your tax rate.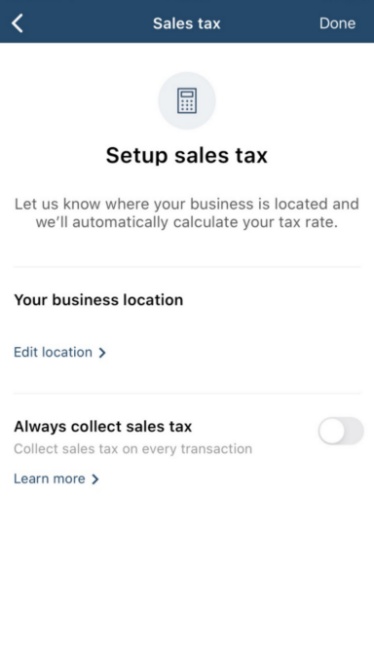 PocketSuite We'll automatically collects sales tax based on your local tax regulations. So if you're in a state where services are not taxed then our system does not add tax by default. If you'd like to override the system that and always collect sales tax toggle on "Always collect sales tax" on.
Once sales tax is setup you'll be able to tap into the total field for any invoice, charge or appointment and select whether you'd like to collect sales tax for the transaction. If you'd like to collect sales tax, you call collected sales tax you then have the option to collect it based on the location of the transaction or the location of your business. If you're charging a client or sending an invoice and select the transaction location option simply tap "Edit location" and let PocketSuite our system know where the transaction is taking place.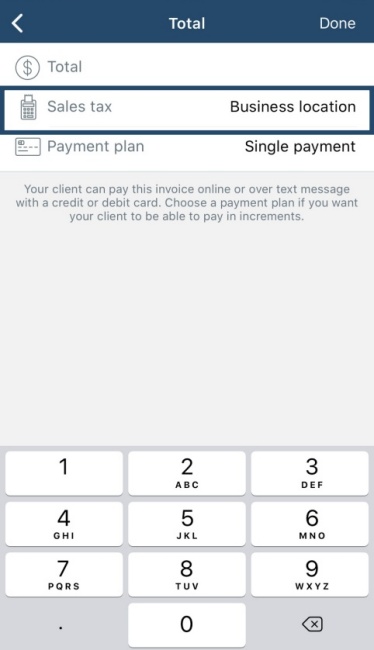 If you also have itemization toggled on, you turn add sales tax on particular items.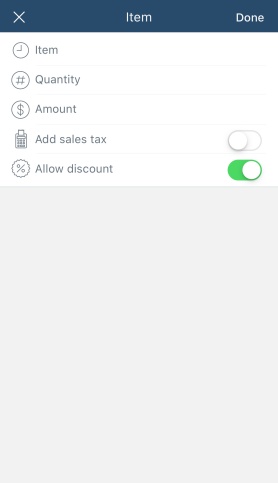 PocketSuite also has a export feature.great feature so you can You can export your sales tax data each quarter to give to your tax pro. Go to settings > data export to check it out!
Protip: Always consult your tax professional for specific guidelines on which services require sales tax and how to apply it.