PocketSuite has an amazing way for you to earn more money while giving your clients and their contacts the best gift of all: the gift of you. To enable gift certificates (also known as gift cards), go to settings > features > gift certificates > save.
Quick Setup:
If you want to sell a specific gift certificate, you can do that from the dashboard>gift certificates.
To put them on your online booking widget, head to settings>gift certificates. There you can set up some options for people to purchase online.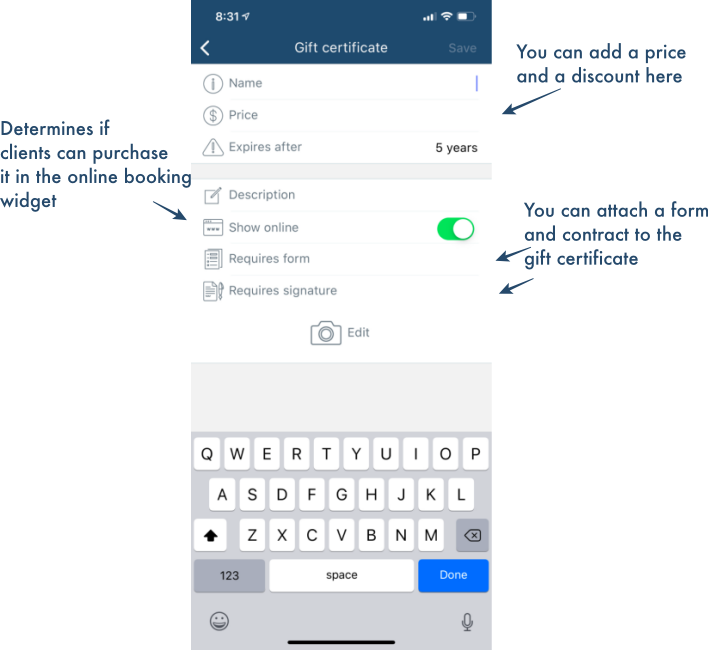 Detailed Setup:
Creating a gift certificate
After enabling gift certificates, head to settings>gift certificates. Select add a gift certificate or the plus button.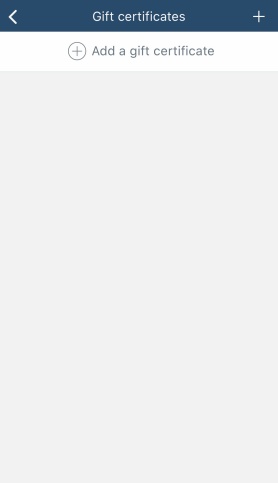 Then, you can name it and give it a price. You can include a discount if you offer $10 off $100 or another deal like this.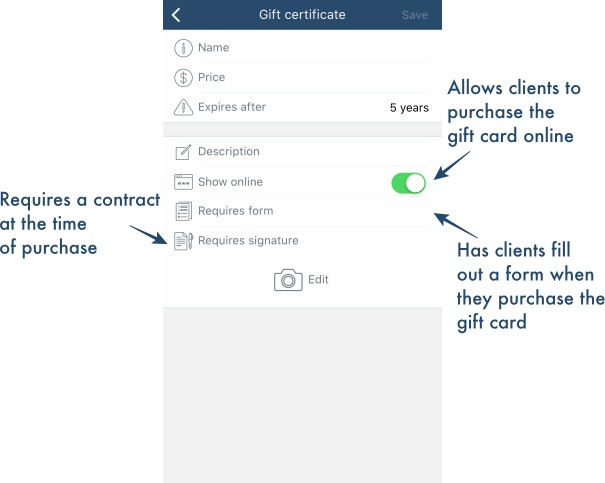 Selling a gift certificate
From the dashboard, select gift certificates.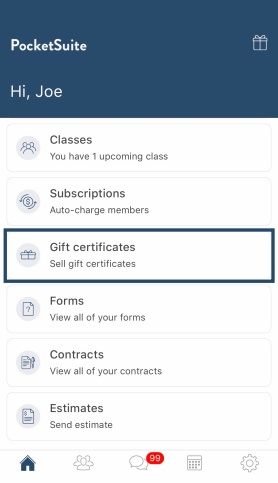 If you haven't sold one before, you'll be prompted to sell one. You'll only need a client and to select the gift certificate you want to sell. However, you can make other edits here.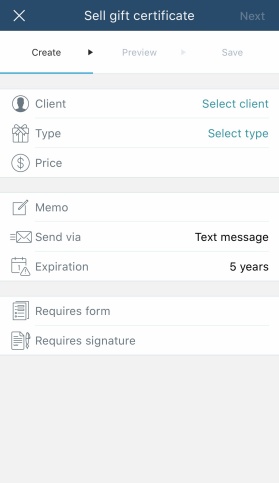 Once you filled it in and select next, you'll get a preview of what will get sent to the customer. You'll hit save and it will be texted and/or emailed to them based on the send via for them to purchase.
Viewing sold or sent gift certificates
Once you have sent or sold gift a gift certificate, from the dashboard select gift certificates and it will now be the gift certificates dashboard. You can select any gift certificate to see more details.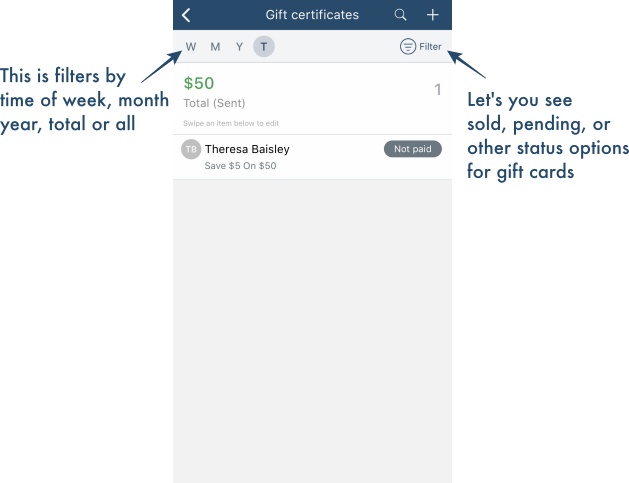 Applying a gift certificate
You can apply them as any type of payment. When creating an appointment, you can apply it directly to the total by heading to total>discount>gift.
PROTIP: Clients can also purchase them as gifts for other people. When they check out they will need to select gift to gift it to someone else.
Check out the basic Gift Certificate setup video below:
Advanced Tutorial Video #1: This video shows how your client can purchase the gift certificate online and immediately transfer it as a gift to someone else. Or keep the gift certificate for themselves.
https://www.loom.com/share/2be7b5d1068b4a71b0b1f64d4bc95a01
Advanced Tutorial Video Video #2: This video shows how the client can purchase the gift certificate by way of the pro selling it/sending it to the client for purchase and then the client can transfer the gift certificate after purchase to someone else at a later date by referring back to the payment link.
https://www.loom.com/share/5c4e622c6438454fa1d8430f5d6ef3bc