There are two areas to see a signed contract.
Homescreen:
From the home screen, tap on the Contracts dashboard. From there, you can filter by any time period; however it will auto set to "month to date". You can also tap on Contracts at the top to filter by different contract statuses.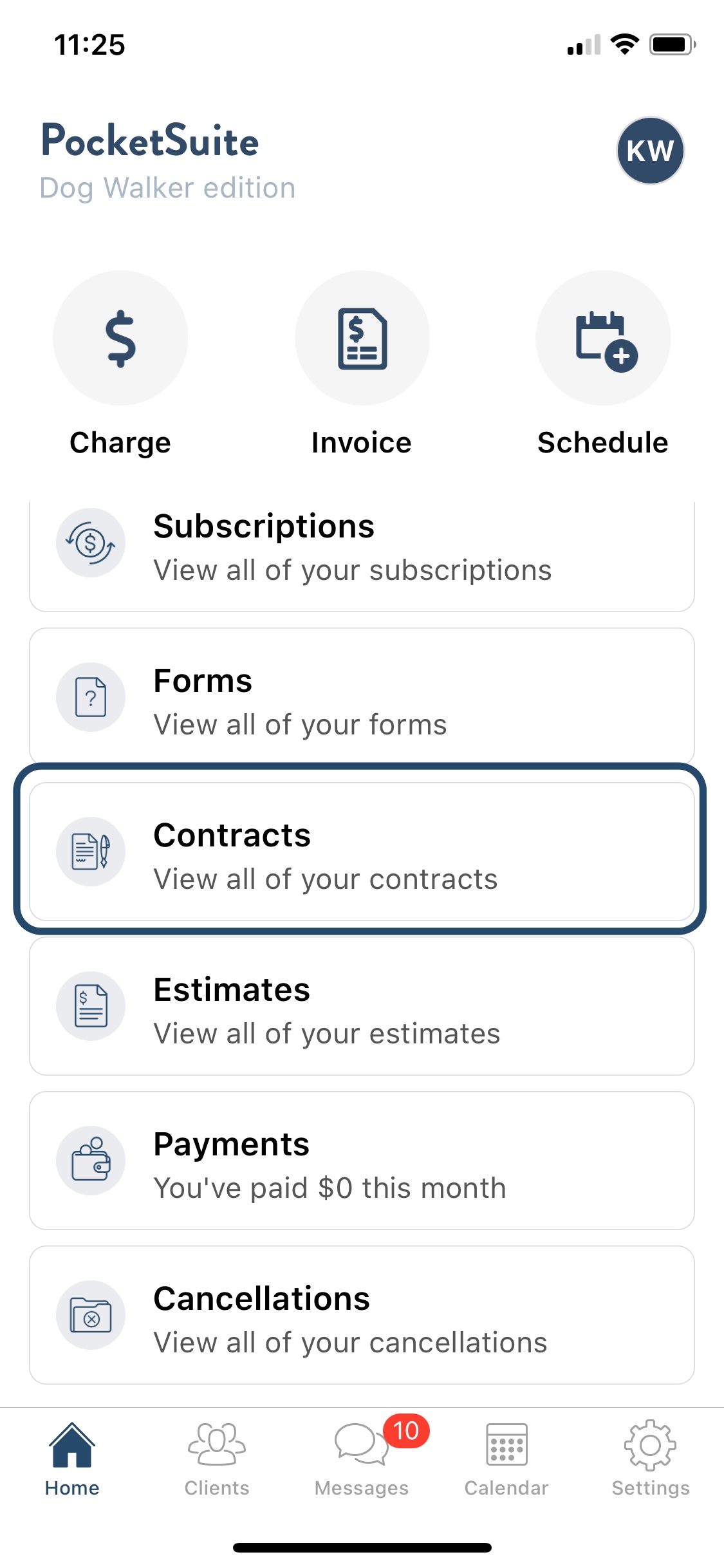 On this screen, you can drill down further by tapping on the client, the contract they signed and a print/preview option. There is also a timestamp to show the date and time the contract was signed. For those that did not sign the contract, you can filter by sent > tap on the client's name > and resend the contract.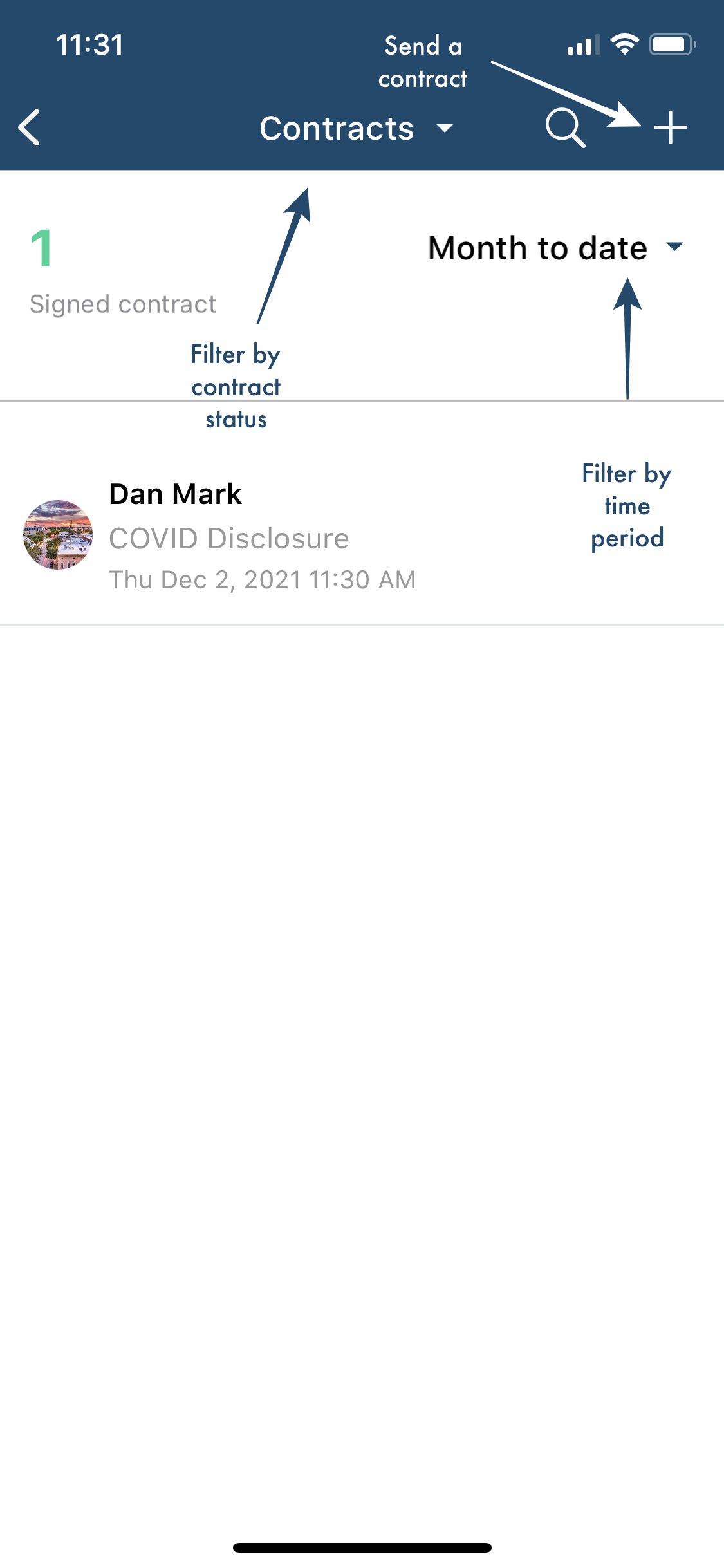 Contract Status: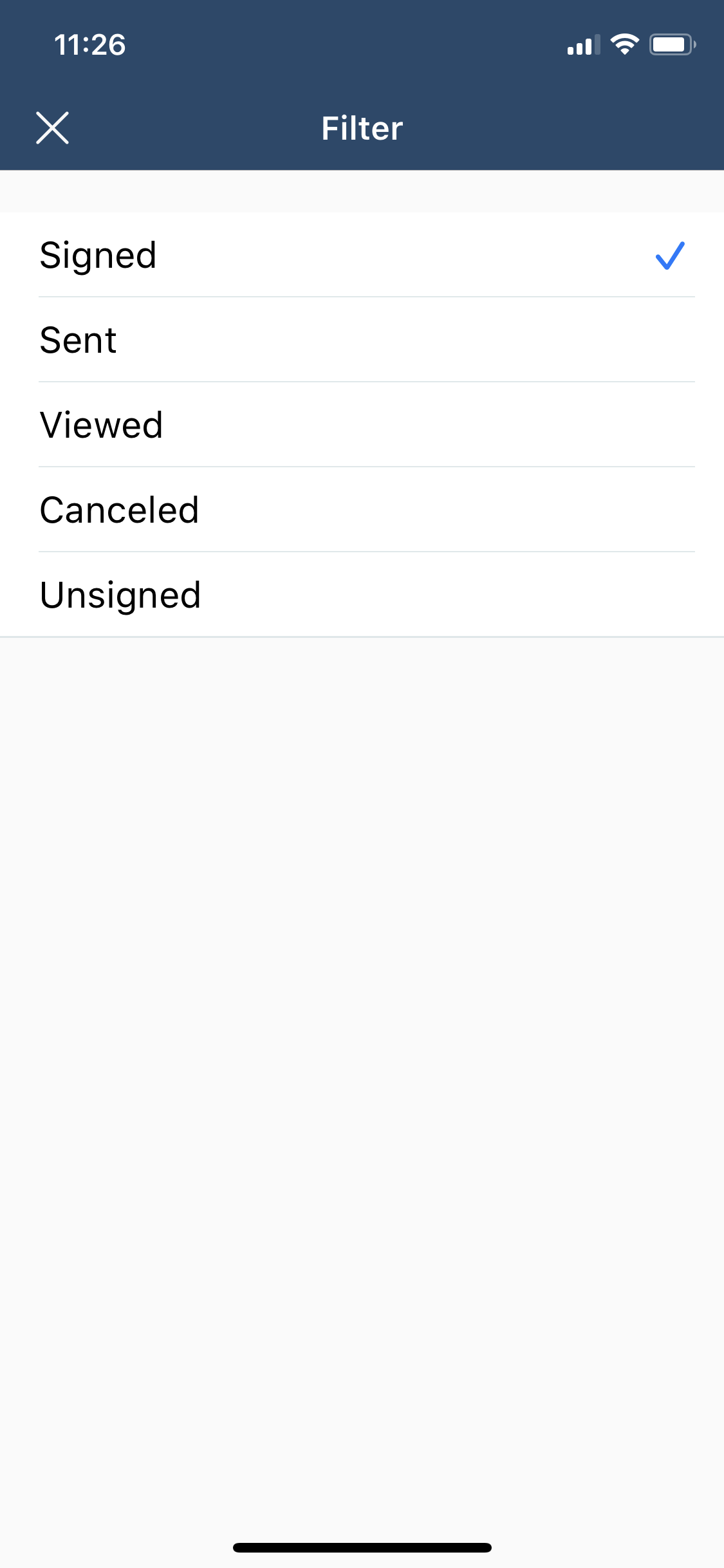 Time Period: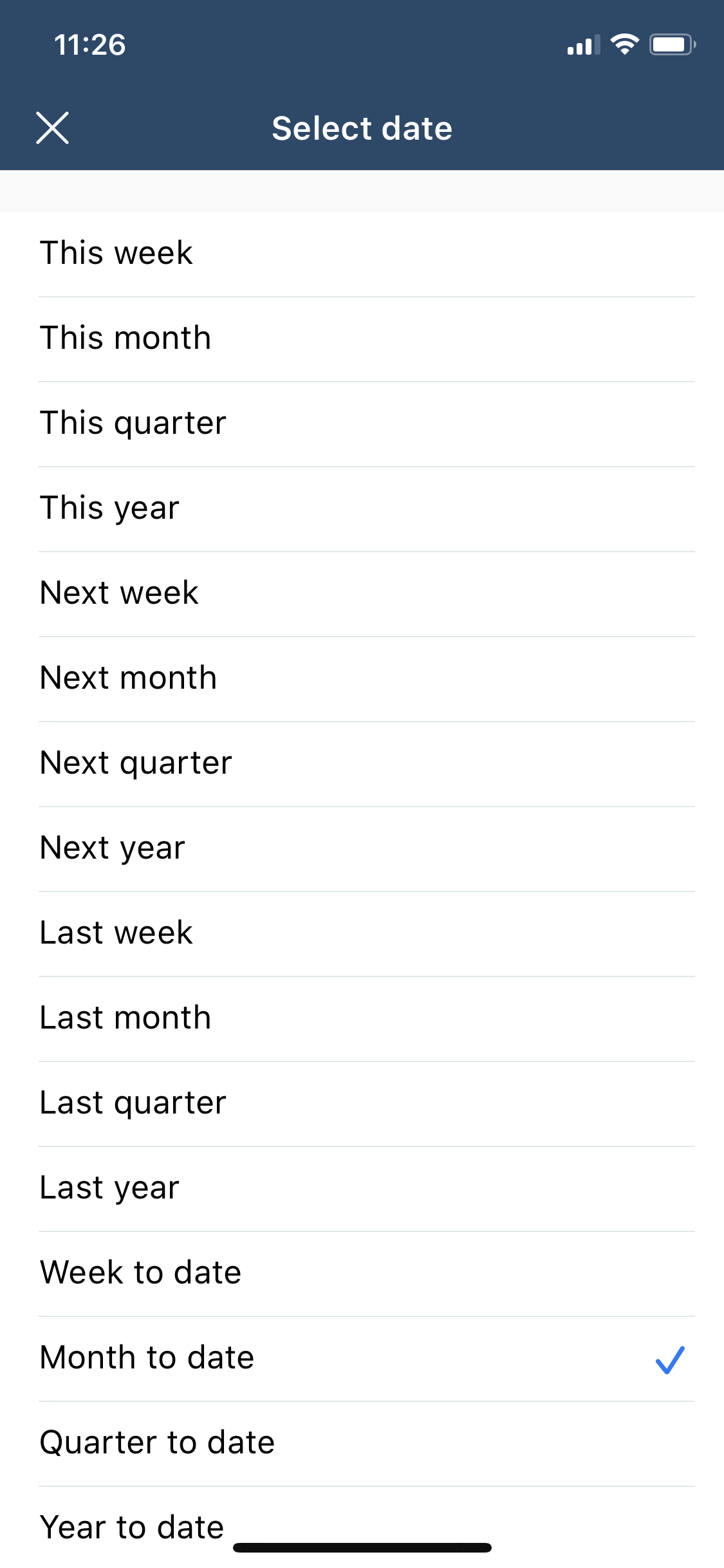 Once a contract has been signed, a notification in the message thread will be provided.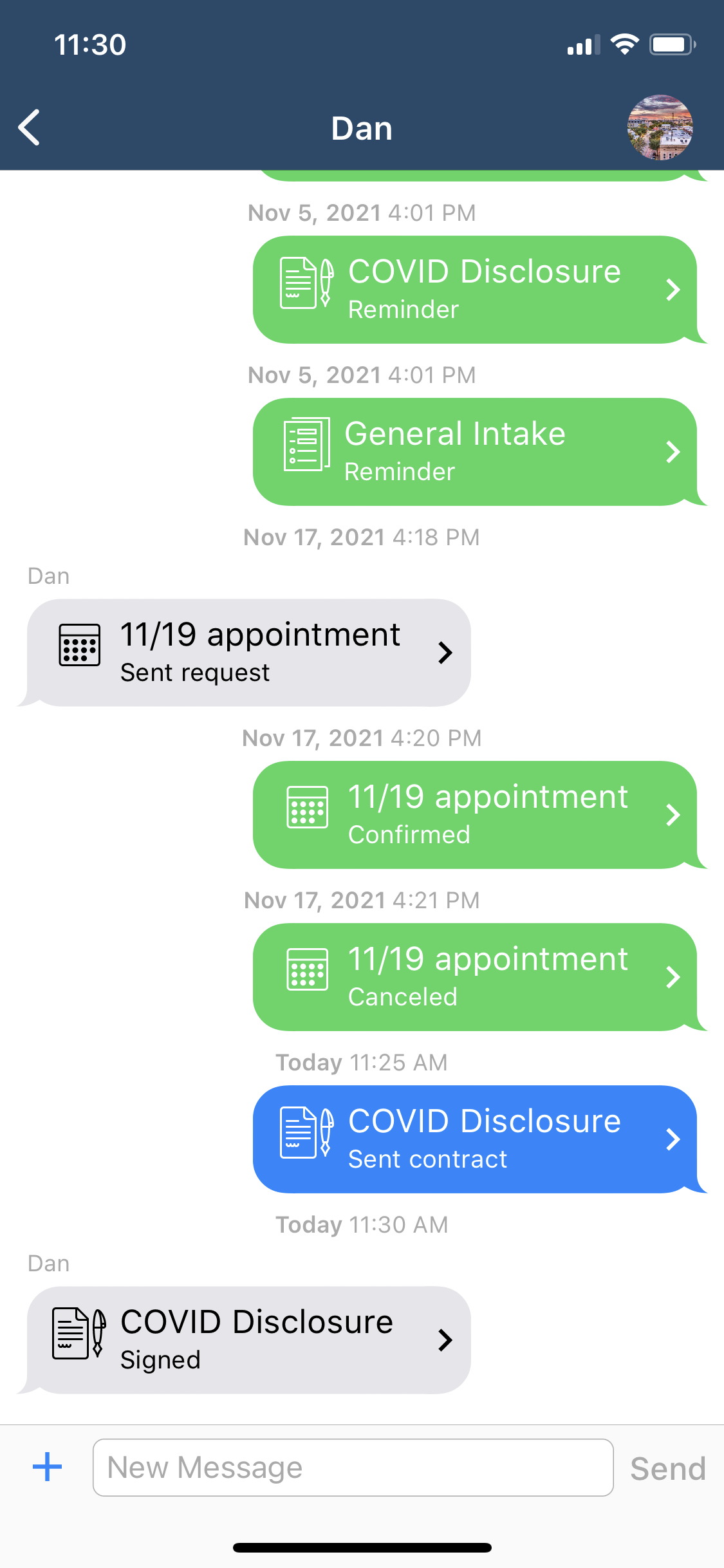 Client Profile:
If you're looking for a specific client, head to their profile and tap on history. There, they will have their own Contracts dashboard where you can see the ones they have signed or not signed. Like the contract dashboard on the homescreen, you can also drill down by contract status or by time period.