Charging a client in person for a service, class, package, product, or any other item is easy when tapping charge from the home screen. From charge, you can charge an existing client, charge a new client, charge someone without adding them to your client list, and send receipts after payment. 
Quick Setup
From the home screen, tap charge.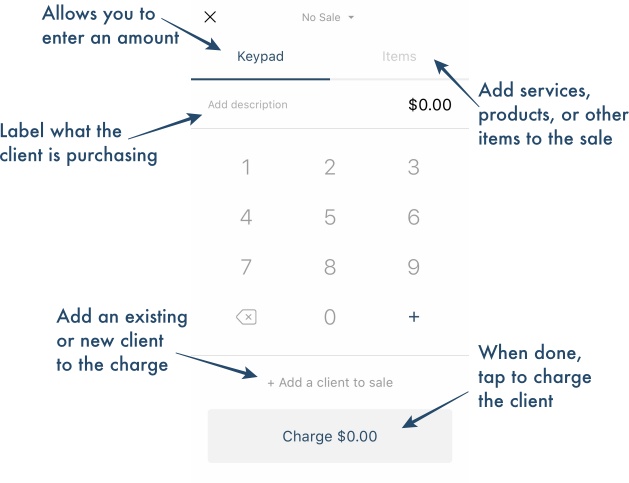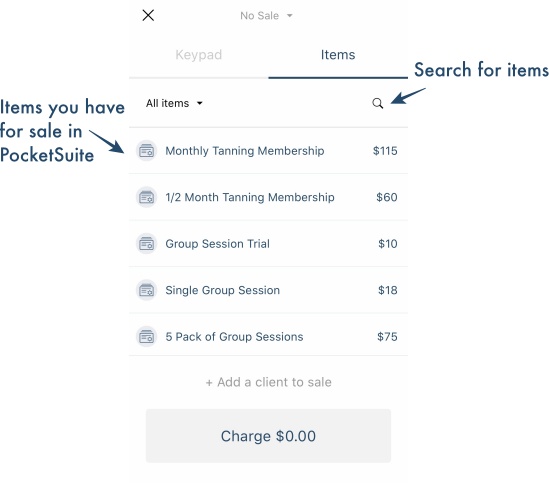 Detailed Setup
From the home screen, tap charge. You'll see a keypad for the option to enter a price or you can tap on items and include items that are already in your PocketSuite account.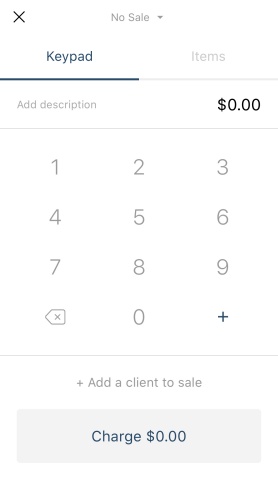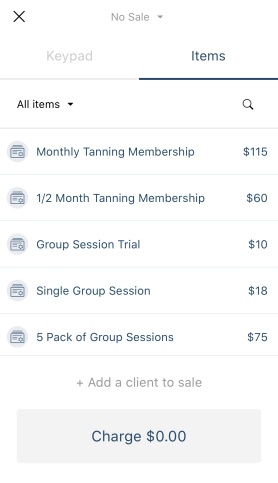 For items that aren't in PocketSuite, you can add a description to label the custom item.. 
To check the items that you have for this charge, tap Current Sale at the top of the screen. Then, you'll see a list of items currently being added for charge.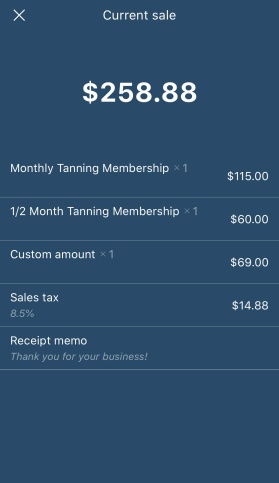 You can swipe from right to left to delete any items you don't want to include. If you need to clear all items, tap the X at the top then double tap the delete button on the bottom left.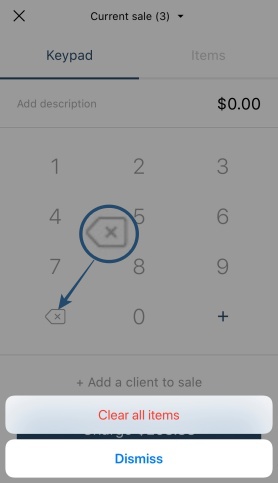 When you're all set and ready to charge, tap the Charge button.
PRO TIP: If you have gratuity turned on, you'll see the options after you tap charge.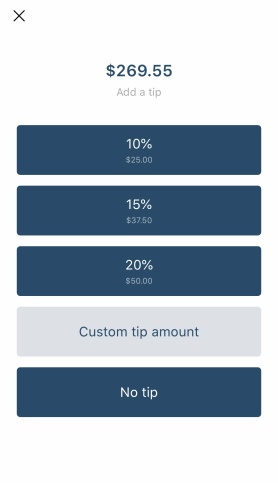 If you don't have a card reader or it's a recurring client that you want to store information on, you can tap add client on the screen. If not, you can tap charge only if you have a card reader.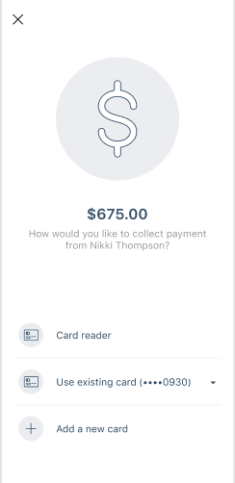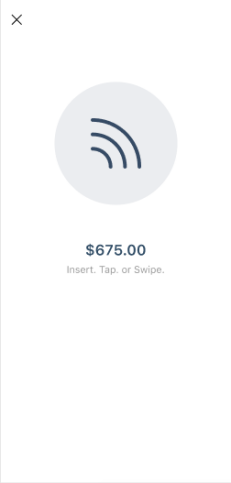 Once the card is finished charging, you'll get a notification that it is complete and then you can email or text the client a receipt. If you added a client before charging, you the receipt will automatically be sent to the client.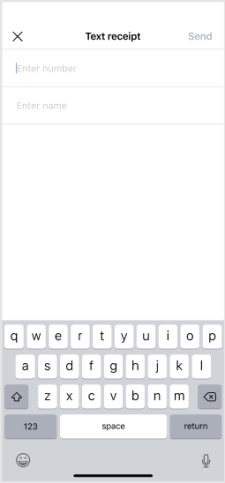 Then, you're all set and good to go!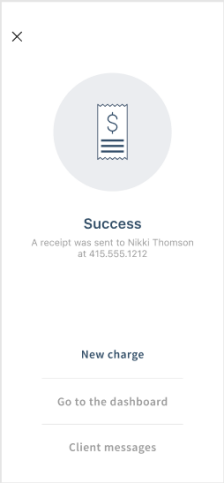 Check out the video below for a guided tour: