Creating and previewing forms on Pocketsuite has never been easier with desktop! Once you have forms turned on from mobile, you now have the option to create your form easily on desktop.
Quick Setup - On Desktop:
On an internet browser (preferably Google Chrome) on your desktop, type in the url: desktop.pocketsuite.io > login with your Pocketsuite information > settings > marketing suite > form. Same as on mobile, you may see pre-created forms to use/ edit or create a new form.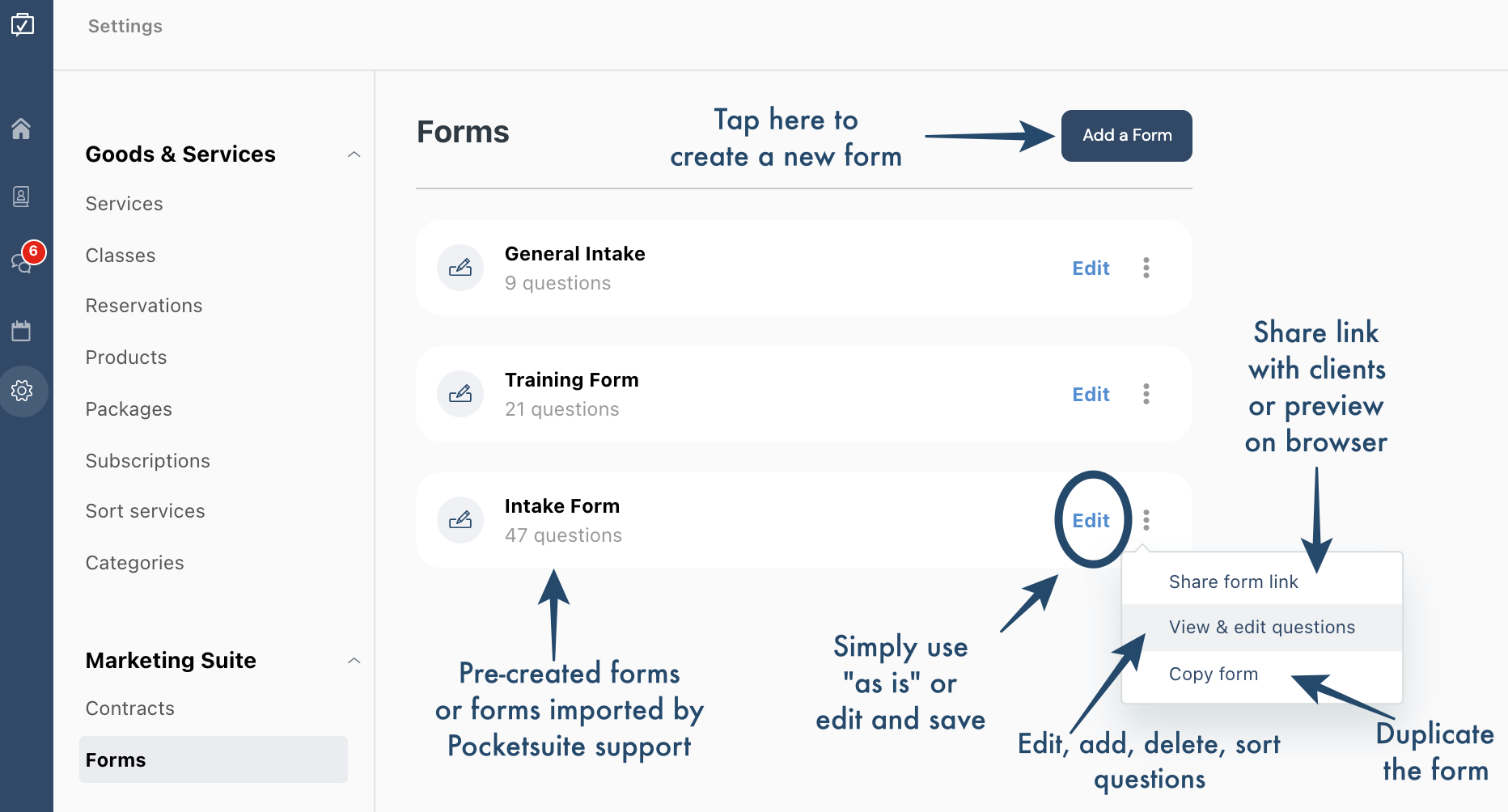 Add a new form: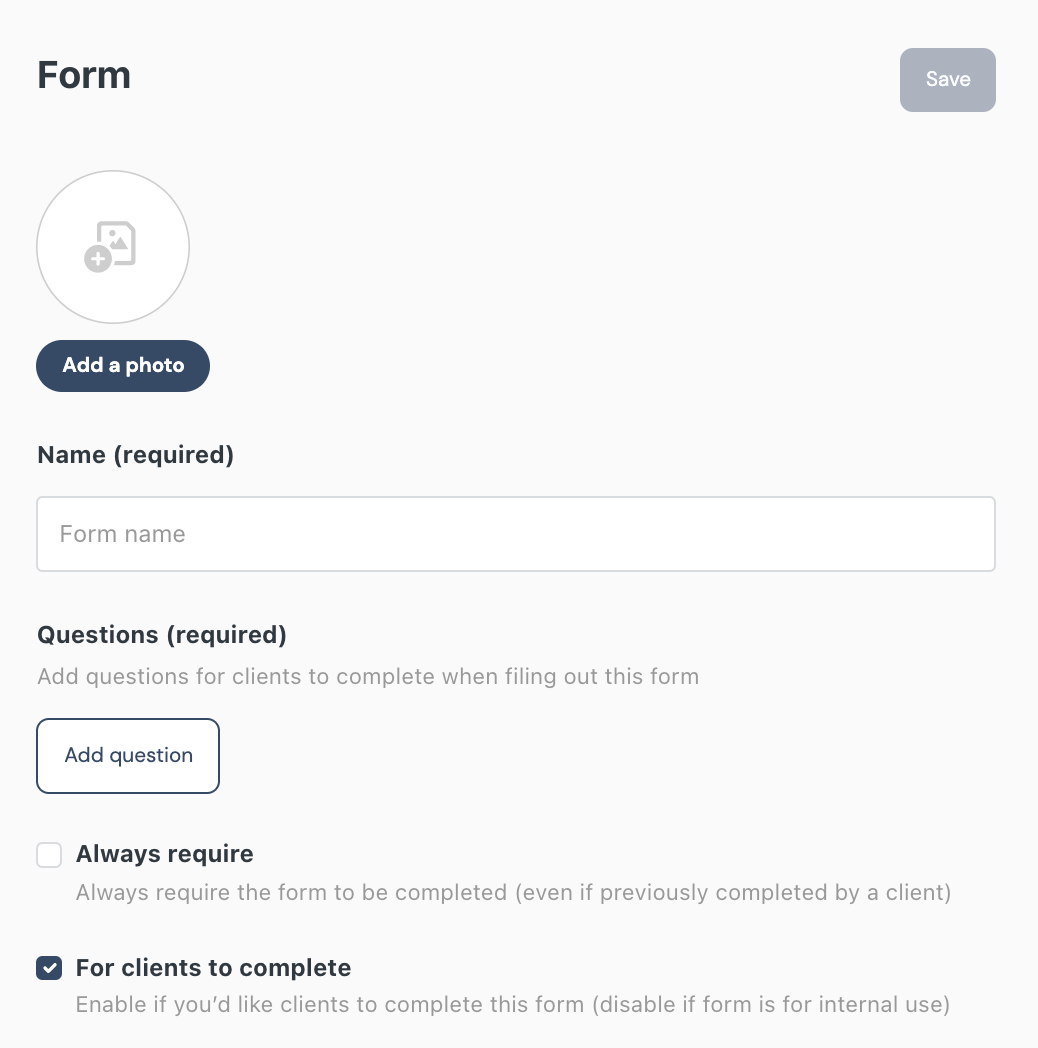 At least one question must be added in order to save the form. Tapping on add question will take you to a question builder screen. Selecting single or multiple choice question type will require choices to be added.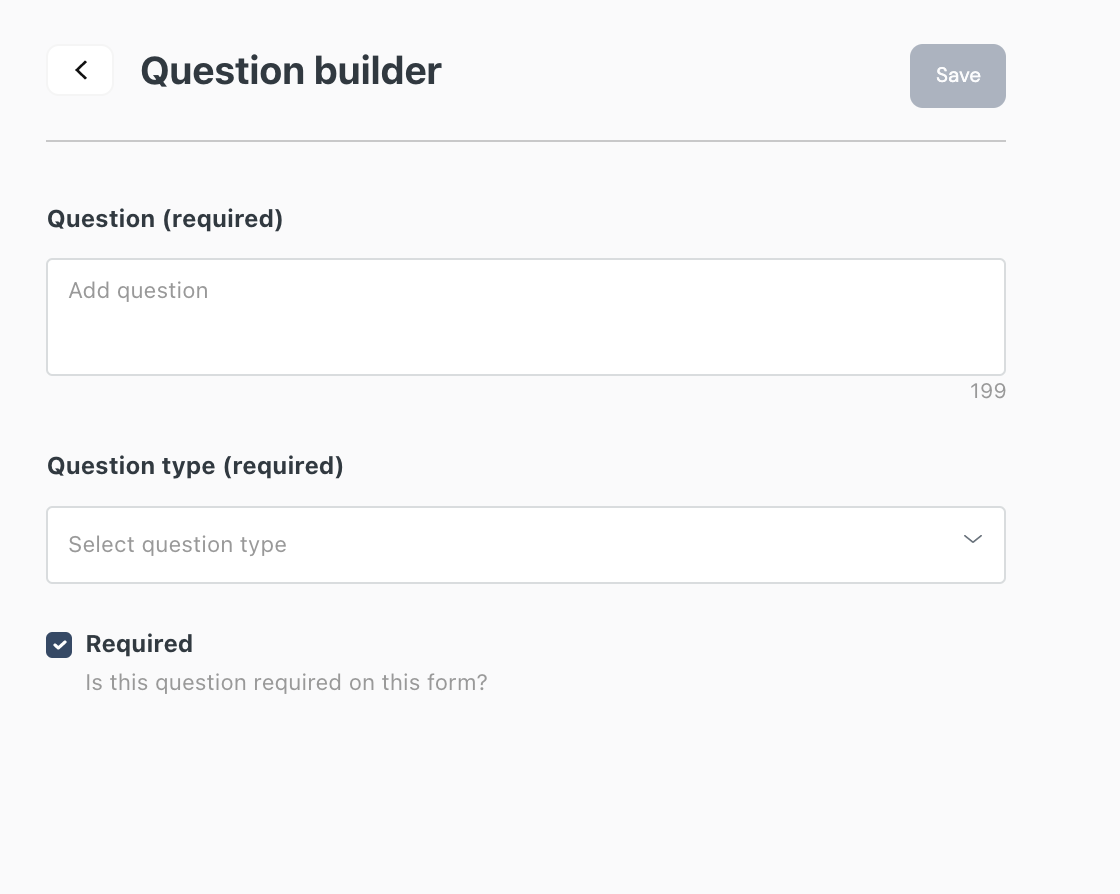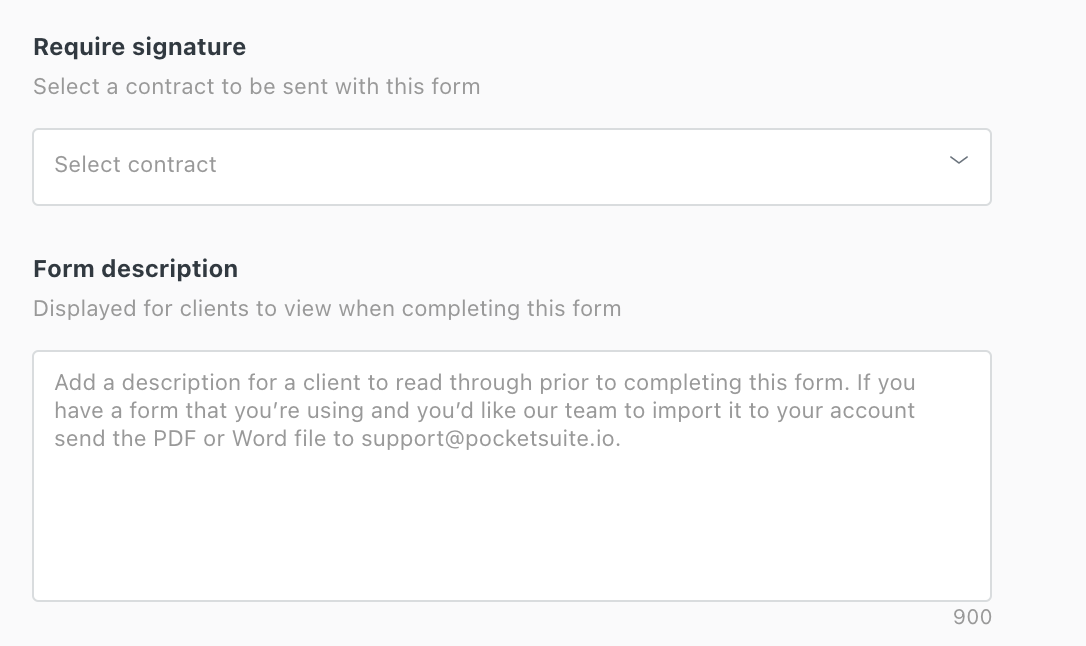 Once your form is saved, you can alway tap on the form > view and edit questions to see the list of questions created and the order of your questions.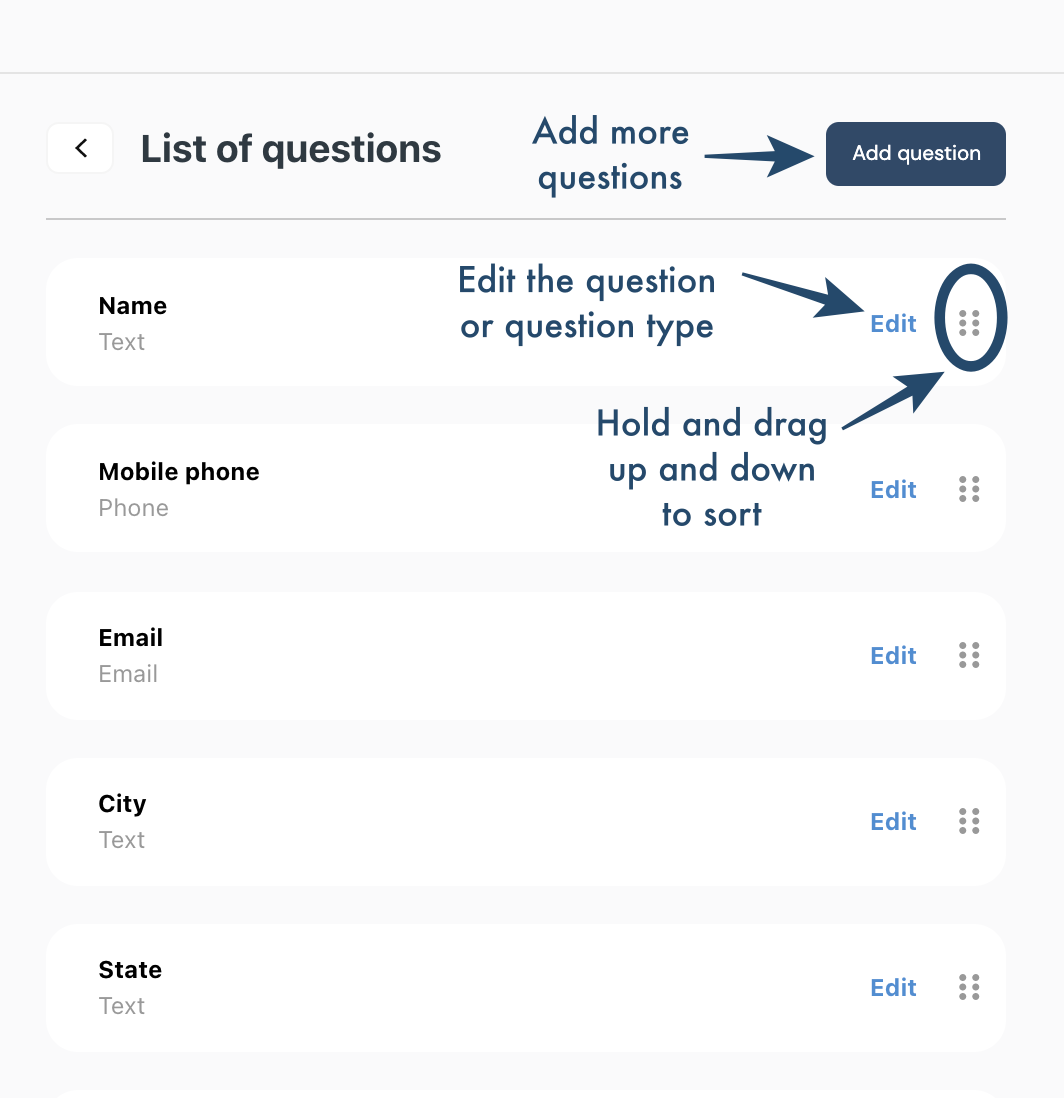 To preview your form, tap on the three dots by the form > share booking link > where the form will be automatically copied > paste into your internet browser.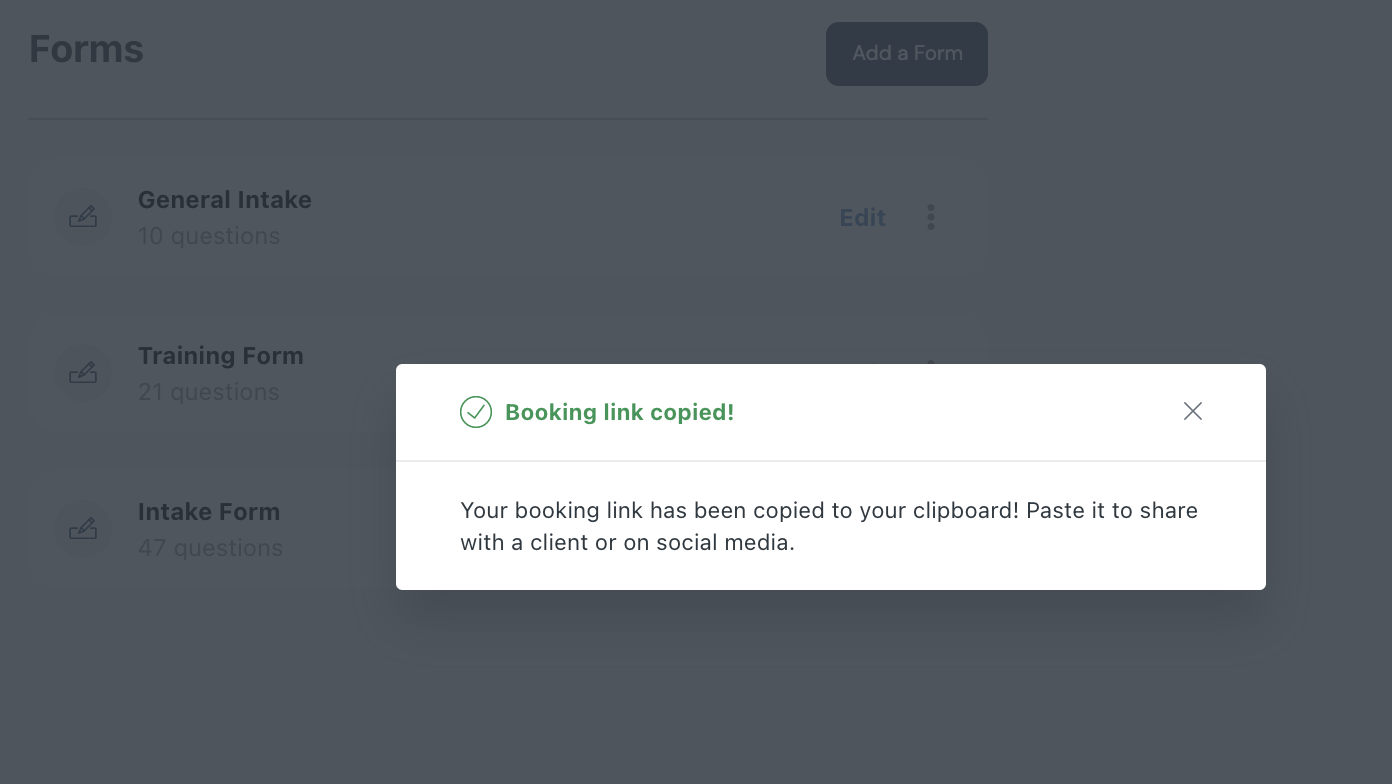 Pro Tip: Attach your contract to your form so the contract can use those dynamic fields to pull in information from the form.
Sending or Filling out Forms on Desktop
As with forms on mobile, you have the option to send and also fill out forms on desktop.
On your homecreen, tap on forms.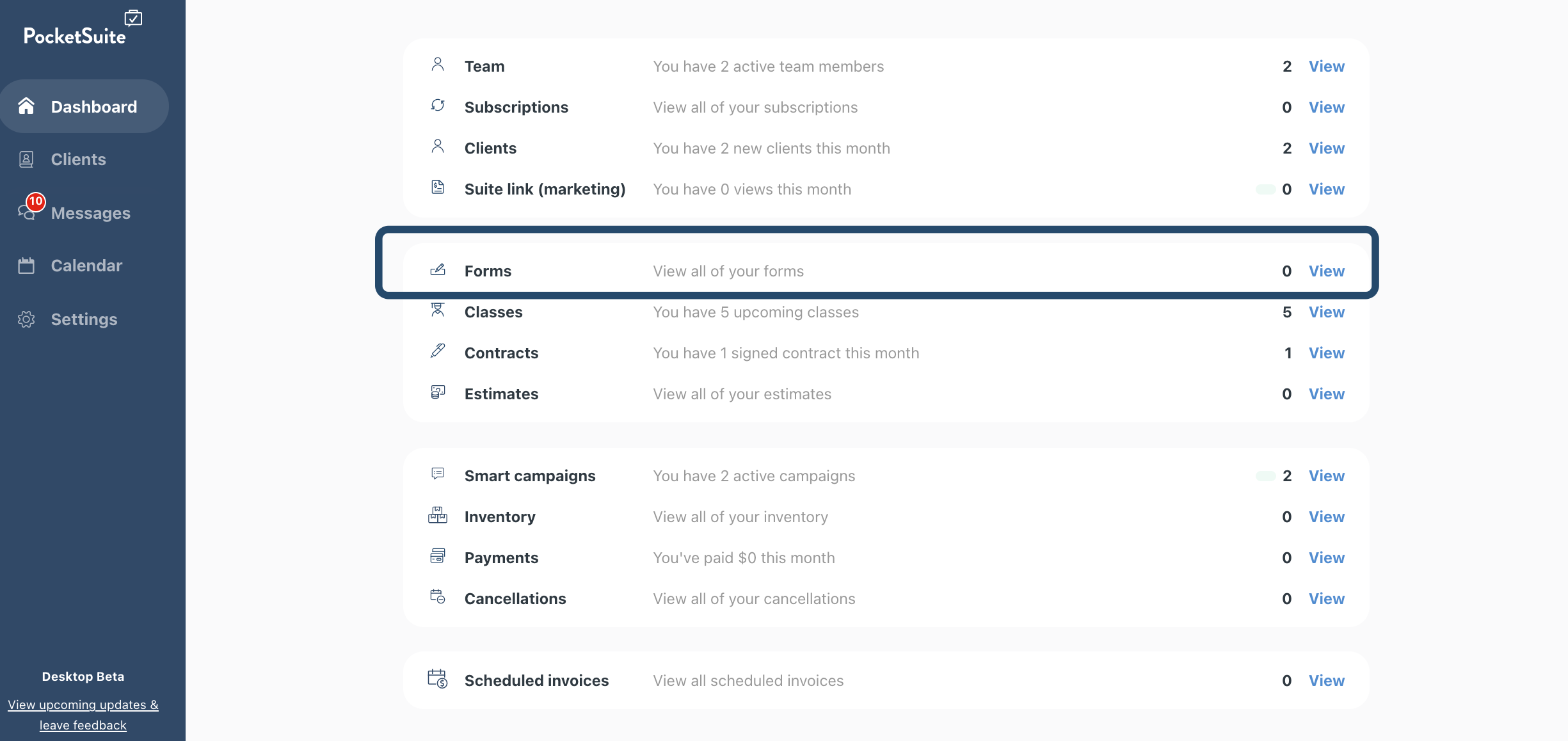 Similar to the other dashboards, you can view the different form statuses (Completed, Sent, Viewed, Canceled, Incomplete) as well as filter by time periods. To send a new form, tap on "send".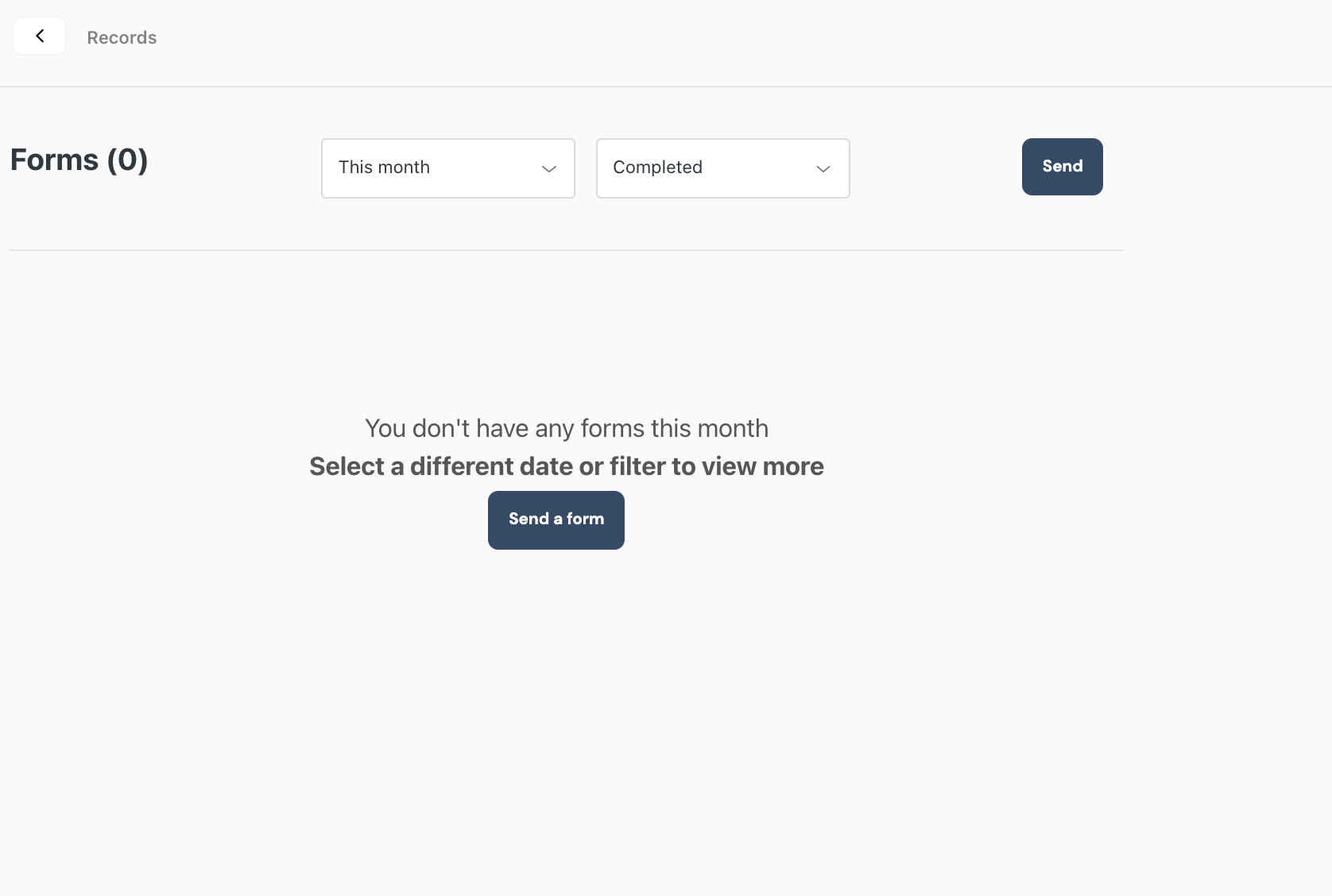 Complete the questions on this screen - you can also attach a contract to be signed in addition to completing the form.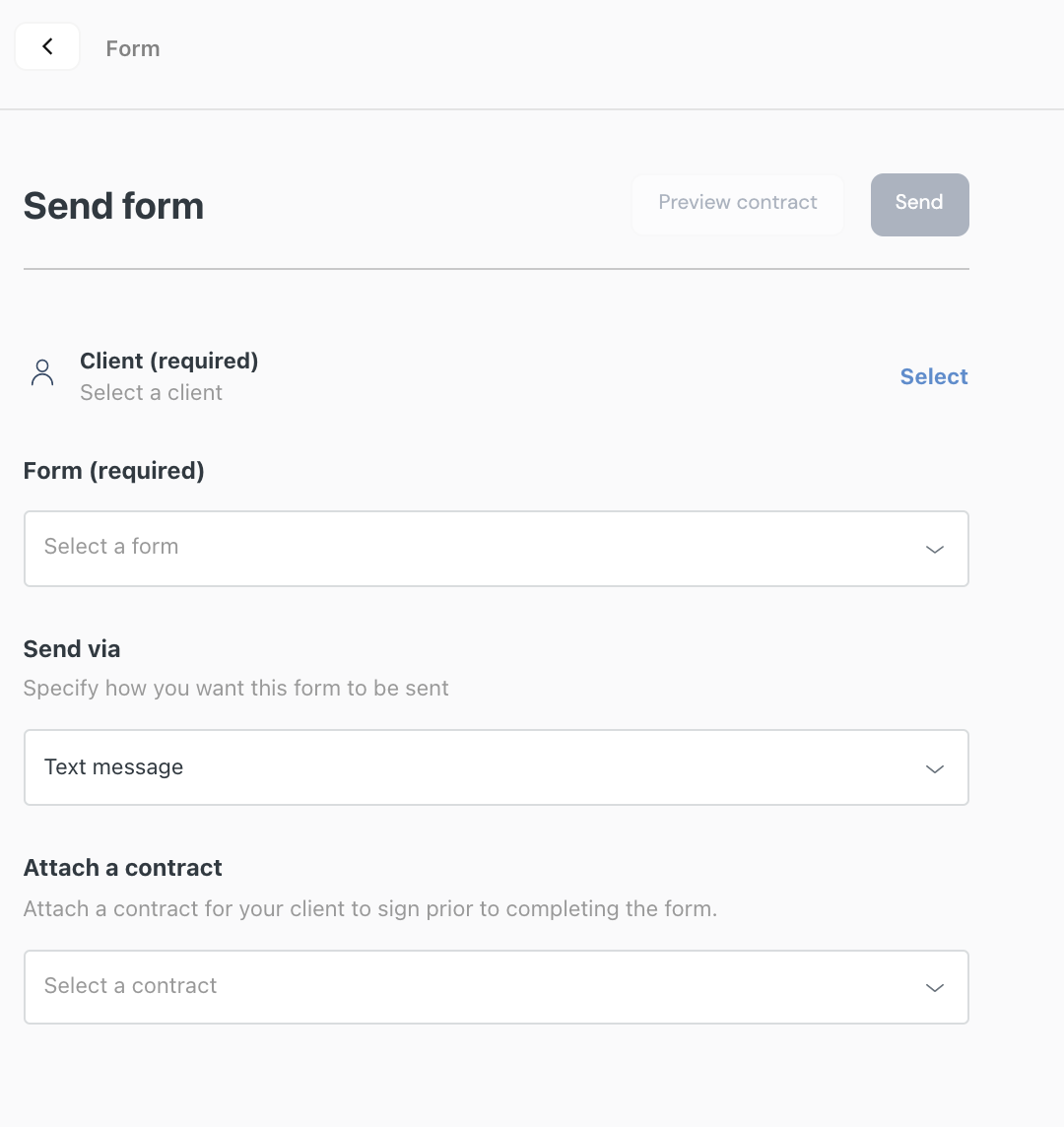 When tapping on send, you'll see a pop-up which will allow you to complete the form internally by tapping on "fill out form" or send to client to complete by tapping on "send".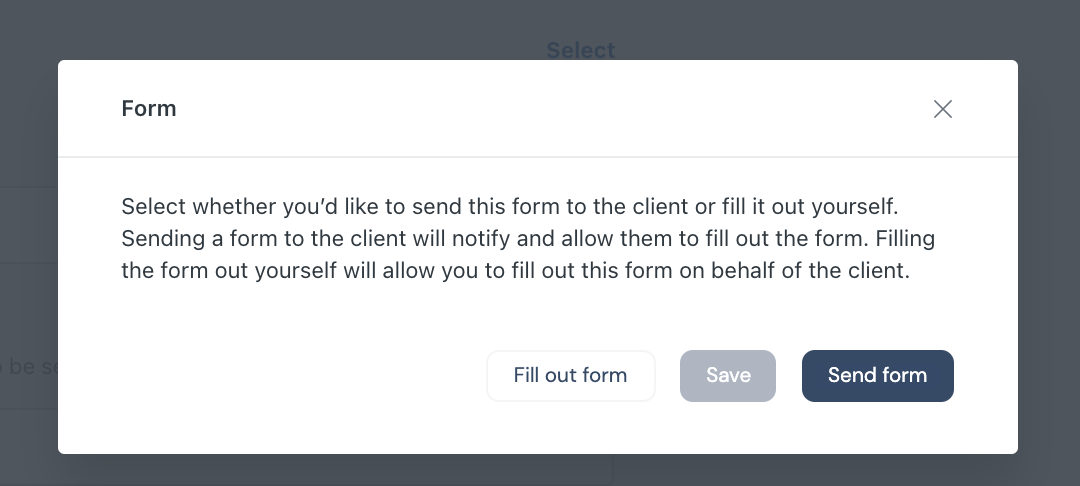 Again, to view the statuses of the form, tap back to the homescreen > forms > filter by status and time period.